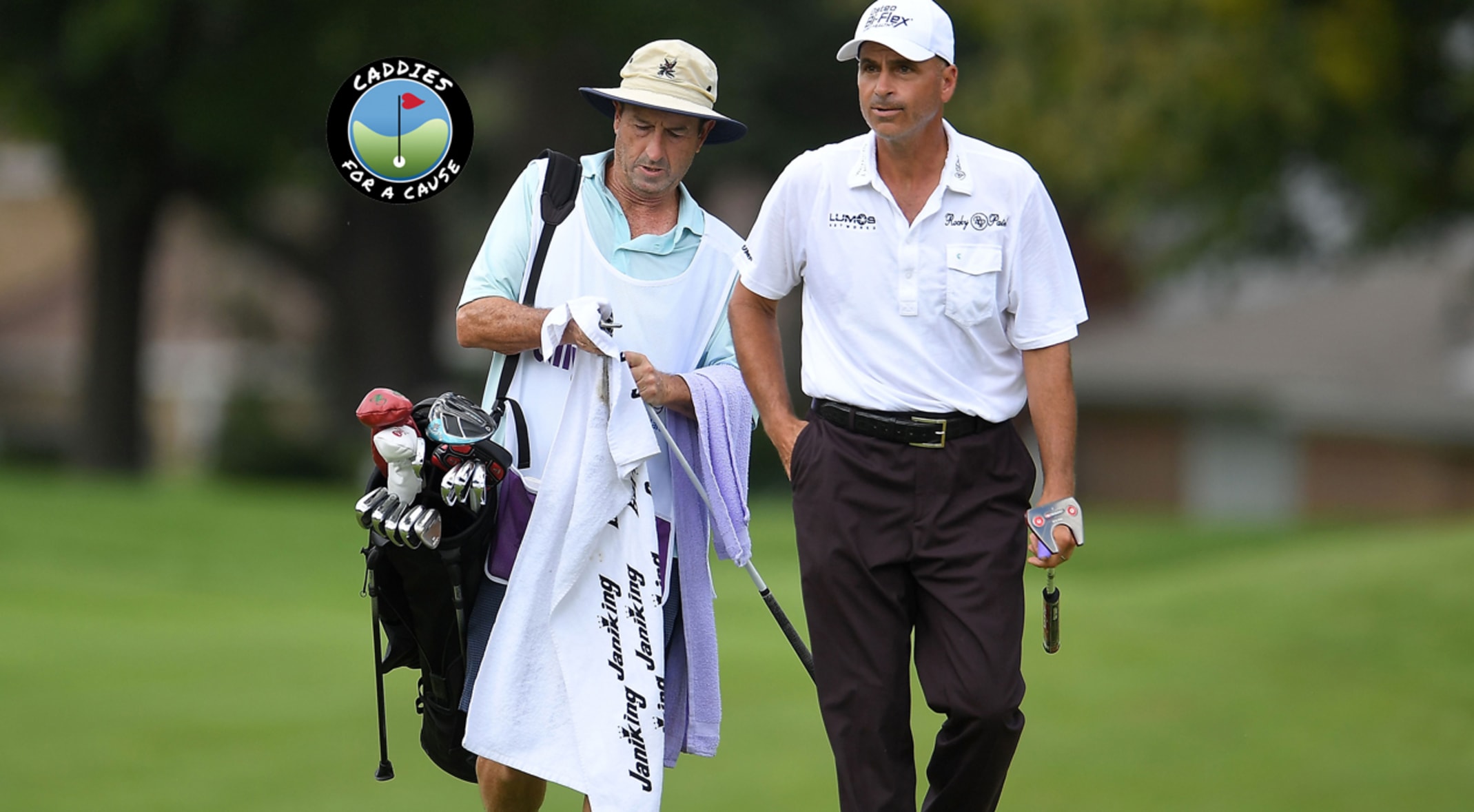 There are number of Golf events happen in one single year . Caddie did their best jobs to support the players during the golf events . But did you know how much a caddie can earn through single event and how much is his annual earnings after getting shares in the winning prize money of player and bonus .
| | |
| --- | --- |
| Caddie | Salaries |
| Weekly – (Per Event) | $1,500 – $3,000 |
| Annual | $30,000 – $50,000 |

Functions :
Caddie travels with the Professional golf player and stays with him and help him from the start of the championship till the end.Their major job is to carry the Golfers equipment and provide them during the practice session and during the event. They also have the knowledge of weather condition and advised the players .
Facts :
A PGA tour caddie can make several agreements with a player concerning his salary . Most PGA Tour caddies make between $1500 to $2000 during a week . They also gets money from the players winning prize money , players will share 7% of their prize money with their caddies .
Benefits :
Caddies get addition in their salaries , they get travel expenses and stay at five star resorts . They get bonus for their better acknowledgement during the event . They worked hard and provide advises to the players to make sure for a better golf shots .