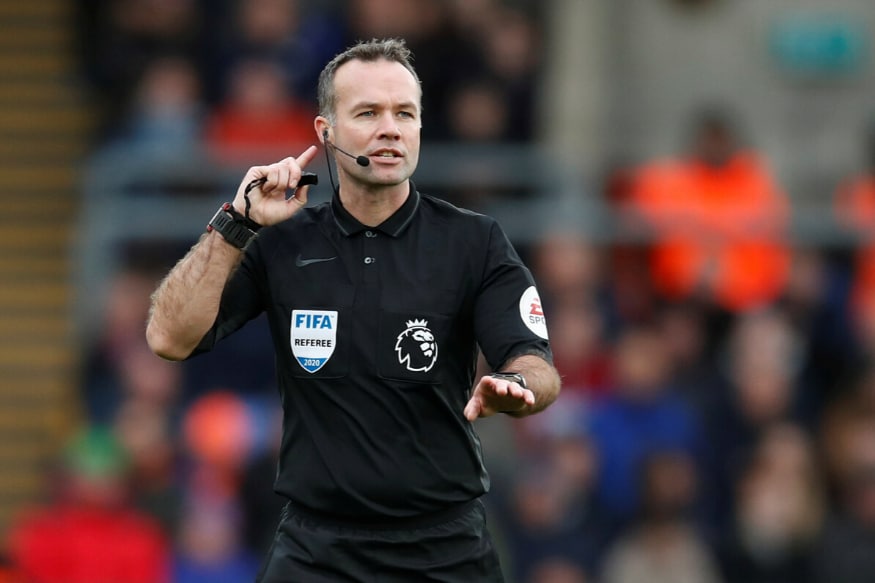 Premier League one of the most fastest football league with some quality super stars in the league . Best officials are doing their job to finish the match with fairness . There are multiple fouls that has been considered in the match and referee's has to point out the fouls , tackles warn players for the fair game . English Premier League referee's are one of the best paid officials in the all the football league .
PREMIER LEAGUE REFEREES SALARIES (2020-21)
Category
Per Match Fees
Basic Salary
Official Referees
£1,500
£70,000 – £200,000
Assistant Referees
£850
£30,000
Video Assistant Referees
£850
£30,000
According to a sports news Howard Webb is the most prominent officials in the world due to his decisions during a match . Martin Atkinson and Mike Dean both were good and seen in the big games . These officials and lines man who are working on-field to give support for off-side and on-side rule also make handsome amount of money .
Premier League 2020-21 Contract Holders (Match Officials)
Referees
Per Match Fees
Basic Salary
Martin Atkinson
£1,500
£200,000
Anthony Taylor
£1,500
£70,000
Mike Dean
£1,500
£200,000
Michael Oliver
£1,500
£200,000
Kevin Friend
£1,500
£70,000
Chris Kavanagh
£1,500
£70,000
Paul Tierney
£1,500
£70,000
Jonathan Moss
£1,500
£70,000
Andre Marriner
£1,500
£70,000
Stuart Attwell
£1,500
£70,000
Graham Scott
£1,500
£48,000
Craig Pawson
£1,500
£48,000
Lee Mason
£1,500
£48,000
David Coote
£1,500
£48,000
Simon Hooper
£1,500
£48,000
Peter Bankes
£1,500
£48,000
Andy Madley
£1,500
£48,000